Welcome to Pierrot's Award-winning Hair Studio in Mt Lawley. We are a multi award winning AVEDA Concept Salon combining the best of hairdressing, customer service and business.
I have spent three quarters of my life in the hairdressing industry. Everything I have learnt and experienced, I applied to the Pierrot's Hair Studios brand, with the aim of creating the very best experience for both guests and team members.

The last 35 years of Pierrot's have been truly remarkable, and continue to be, as you – our loyal guests – continue supporting us on our journey. Whether you are a new guest or long time regular, I welcome you to Pierrot's and I trust you will find your visit a special experience.
Pierrot's is an AVEDA concept salon, and we embody their rituals, environmentally friendly practices, and holistic approach in our salons.

– Julie Mahony, Owner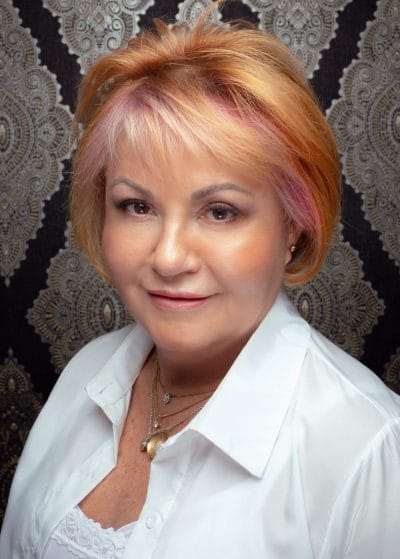 Julie Mahony
Pierrots Director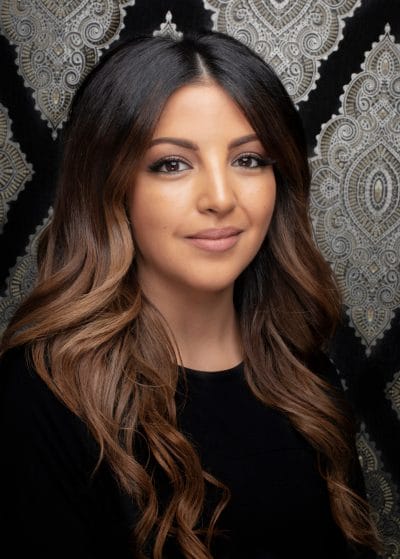 Matthew
Principal Stylist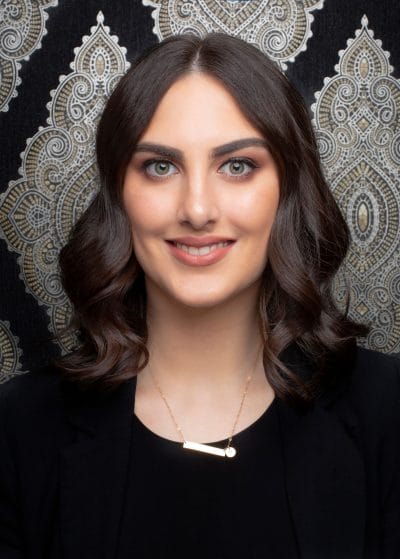 Georgia
Events & Marketing Manager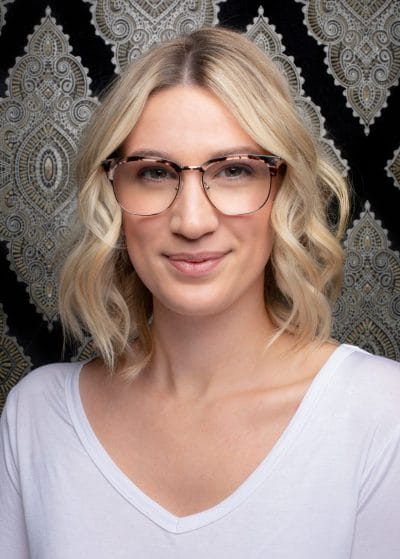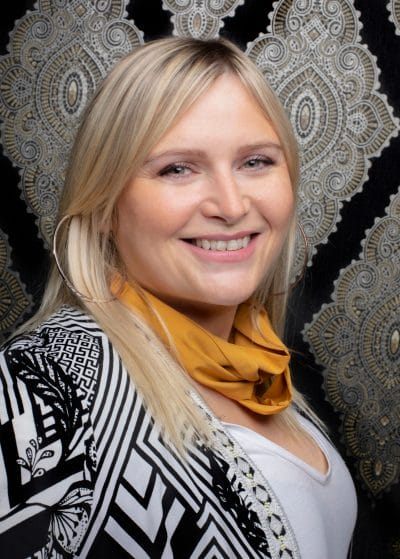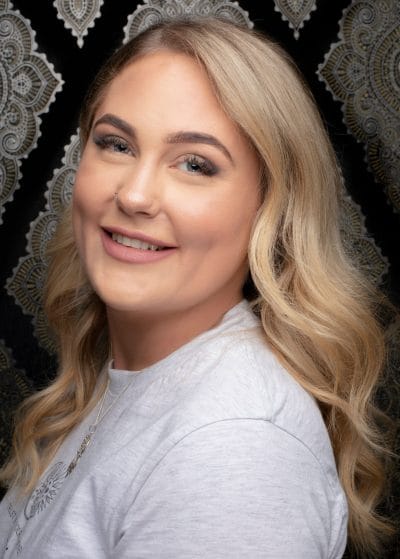 Mikayla
Senior Brow Stylist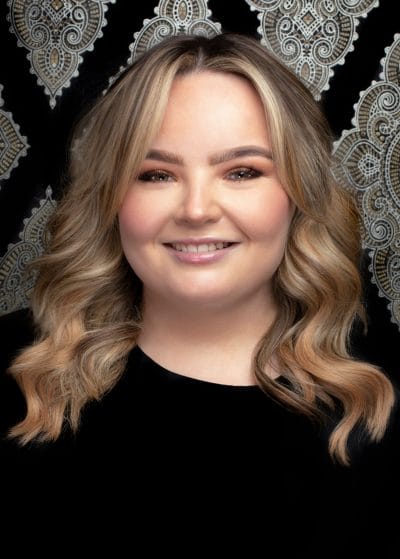 Georgia
Hair & Brow Stylist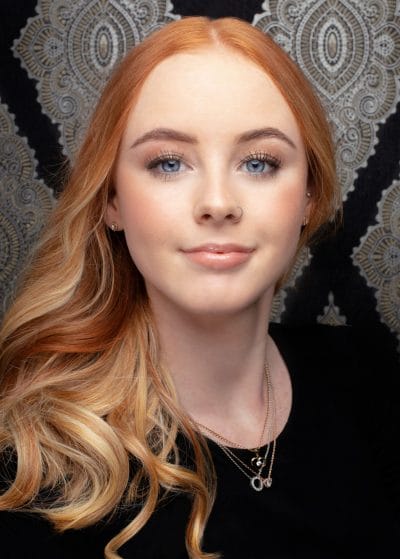 Aveda
The Very Best Products for the Very Best Results
Pierrot's Hair Studios are Aveda concept salons, using only Aveda products for all our hair care, skin care and makeup up services. Being an Aveda salon means we embody their ethos and mission wholeheartedly and support their passion for being an environmental brand. All the Aveda products are at least 95% naturally derived from pure plant and flower extract. Aveda is also 100% animal cruelty free.